March 13, 2021
Dear Friend:
Beautiful Spring weather is here. The other day, my staff and I were even able to sneak outside for some fresh air between hearings and voting sessions!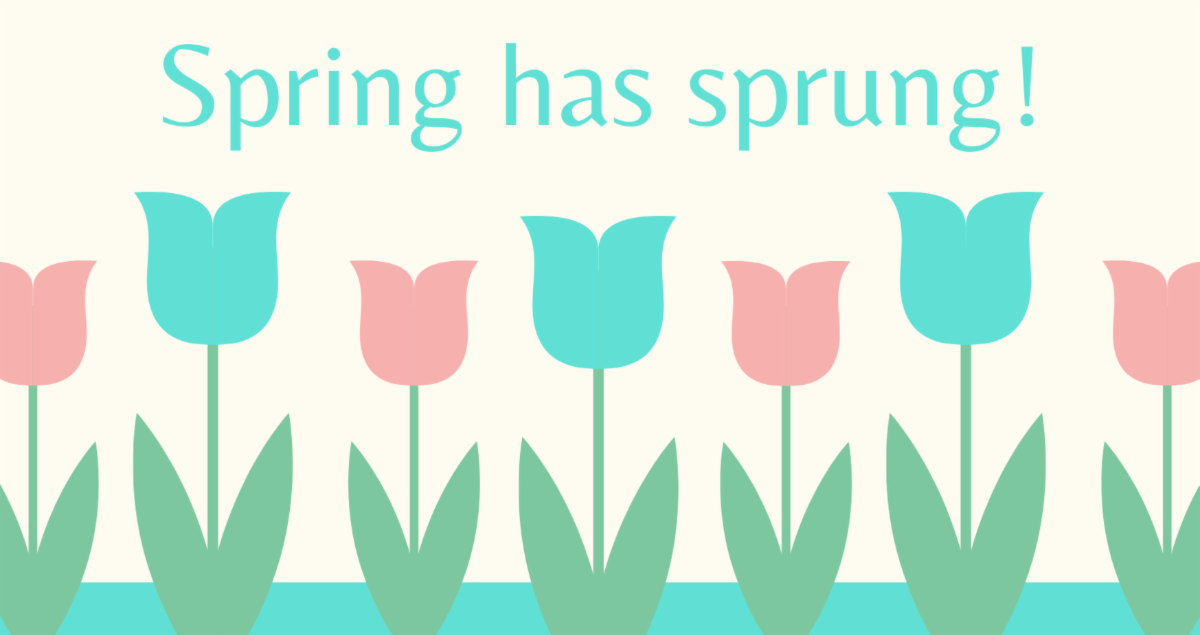 VACCINE UPDATE
At last, more vaccinations are coming! Maryland received its first doses of the single-dose Johnson & Johnson vaccine. This version is 85% effective in preventing severe disease and provides a reassuring 100% protection against COVID-19 related hospitalization and death. To register for your vaccination, visit the 
Montgomery County website
. While we all believe that MoCo's large population deserves a mass vaccination site, please remain patient; wear a mask; and continue to social distance.
Celebrating the Diversity of D/17
Wallethub
 recently studied U.S. cities based on ethnicity, race, language, and birthplace. Gaithersburg (with a score of 71.93) and Rockville (with a score of 68.87) were ranked among the top 10 most diverse cities in the country. It is an honor to represent such a broad melting pot of residents in the State Senate!
Upgrading our 9-1-1 Systems
SB714
, my final 9-1-1 bill (5th of 5), was heard in the Senate Finance Committee. I'm grateful to my many talented public safety partners on this journey to help save lives and property as we upgrade to Next Generation 9-1-1. This legislation addresses crucial training needs for our "First First Responders" who serve under the headset and suffer disproportionate and significant trauma. Among other items, this Omnibus bill would require notification of 9-1-1 outages and modify membership on the 9-1-1 Board.
Time to Repeal Maryland's State Song!
Our State Song, "Maryland, My Maryland," 
contains offensive lyrics
 that defend slavery and glorify an era of racial discrimination. As a progressive state, it is imperative that Maryland cut ties with this deplorable ode to the Confederacy. I presented 
SB8
 this week– my latest effort to repeal our State Song. Witnesses for the hearing included former Republican State Senator Howard Denis, NAACP's Rev. Kobi Little, and former State Archivist Edward Papenfuse.
Best,
Cheryl
Cheryl C. Kagan
State Senator, District 17
(Gaithersburg & Rockville)